Happy New Year to you all and here's the 2022 announcement:
The Vignette28 PhotoBook is going into the second round of the series. This time the project will run via Kickstarter. The campaign starts on February 1st, 2022.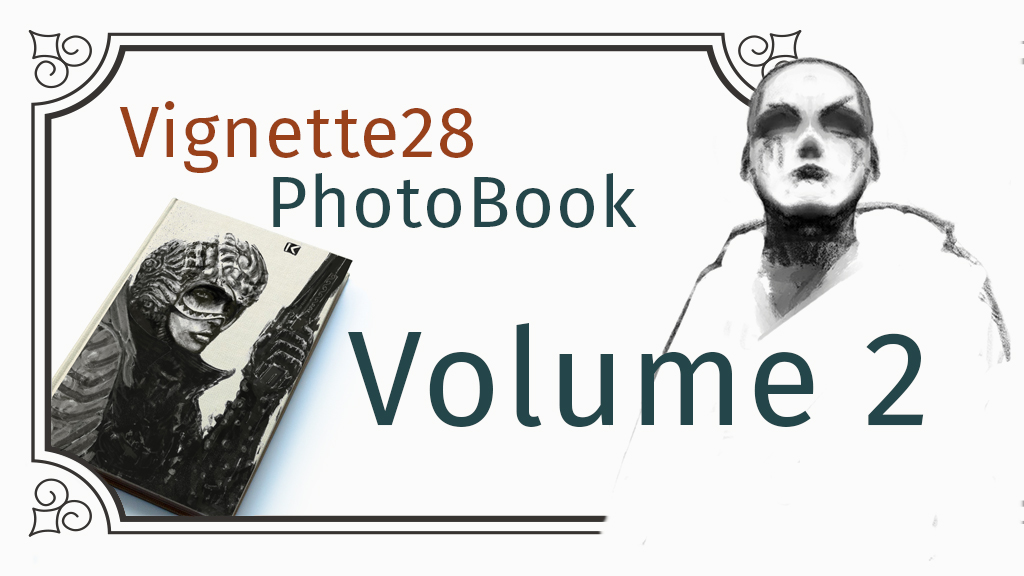 As Contributor
To participate with an entry in the photo book as a contributor you need to chose the contributor reward. After the campaign ends you will have roughly three months left to enter your work. How that works will be announced in the communication after the campaign.
This gives you (starting today) roughly five months time (until end of April 2022) to work on and send in your Vignette28.
As Supporter
You can support the campaign without sending in your own work. As supporter you can choose the supporter reward which will bring your name into the photo book.
The Photo Book
The printed photo book itself is a reward in its own. You can choose the printed photo book with both rewards as add-on. There will also be an exclusive Kickstarter campaign deluxe edition of the printed photo book as well.
Where can I find the Kickstarter campaign?
The Kickstarter campaign will start on February 1st, 2022. But you can already save the project on Kickstarter to get informed as soon as it launches.